Heating Systems by Daycool Heating & Air in Mobile & Baldwin County, AL
Ensuring that your property in Mobile and Baldwin County, Alabama has a properly working space heating system is essential to making it a comfortable and healthy place to live or work in.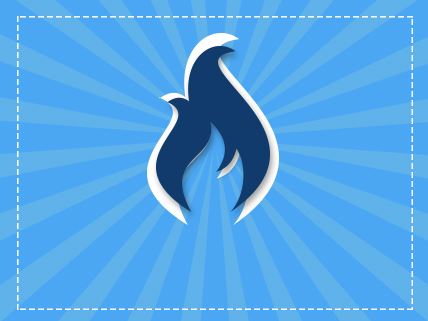 In the United States in general, heating constitutes the single largest component of energy usage in homes and business properties. Having a good idea of which heating system is the most appropriate for your property can help you save a lot of money. Depending on your property's architecture, the climate in your location, and your individual needs, there are many heating systems that can truly fit your requirements.
The most basic types of space heating systems we offer are as follows:
Forced air heating systems
In this type of system, heat is distributed throughout the property using heated air. The heat, whether it's created through electricity, natural gas, boiler, or a hot-water coil, is carried by the air, which is then blown by fans through the duct system and released through vents located in the different areas of the home or building. It is one of the most affordable types of heating systems.
Radiator and convector systems
Radiators and convectors are heating units which act as heat exchangers. A fluid, like water or steam, comes from a central boiler and passes through a series of coils, transferring thermal energy into the room. The coils are usually found in free-standing radiator units or as tubing underneath the floors and walls.
Electric resistance heating systems
Typically composed of electric coils similar to the heating implements of a bread toaster, an electric resistance heating system converts incoming electric energy into heat. The heat rises through vents while the cool air is drawn into the bottom of the heater.
Call Daycool Air For Your Home's Heating Needs
Thankfully, heating professionals from Daycool Heating & Air can conduct a home energy audit in your property to help you determine the best ways to address your heating needs. We are proud to carry exceptional products by such brands Amana & Daycool Heating & Air.
With today's energy prices continuing to rise, it is important for your space heating system to be as efficient as possible. Never rely on an antiquated or faulty heating system that could be draining not just your property's energy but also your financial resources!
Please us today at 251-220-0706 or send us a message through our contact form, and we'll be more than happy to let our highly experienced heating professionals check out your system for you.